Need Banner Designer or a Flyer, Brochure designer?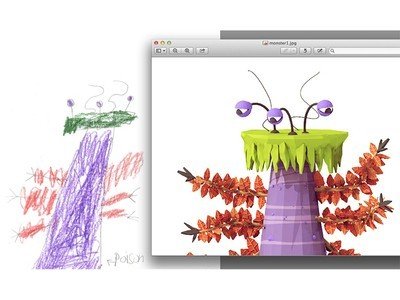 Convert your sketches to a graphic design: It could be a logo, your projects, engineering designs etc..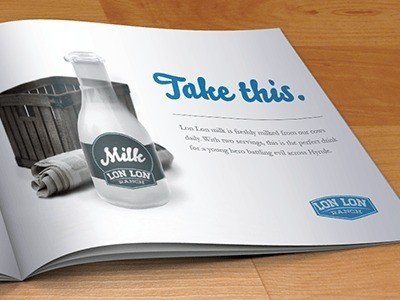 Magazine / Google Ad Designing
Professional & high quality Advertisement designing + concept ideas for advertisement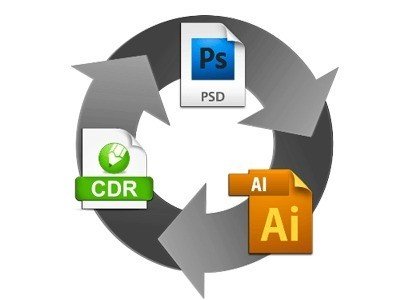 Convert any type of file to PSD, Illustrator, Corel draw files with an exact replica of the original design!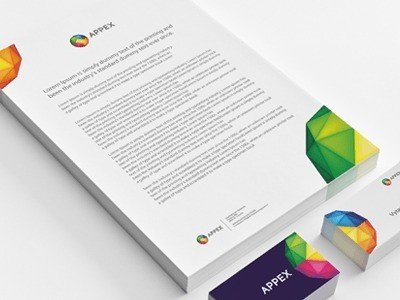 Visiting card, Invoice book, letterhead, order form, envelope & all business stationary designing!
Need Customized Solution? Call: +91-9940457012